Your Personality: The Performer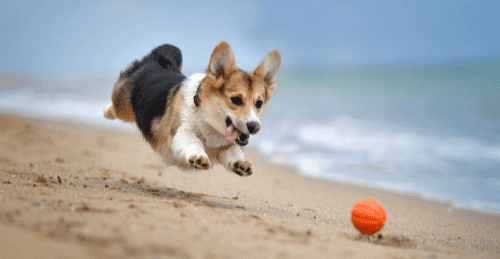 Best Dog's Breed for you: Corgi
Ah, this is a breed that can make anyone fall in love with it. The reason why this breed is perfect for you is that corgis are the life of the party and they are full of energy. No matter what time it is, this dog is always ready to play. Given that you are friendly and generous and love being the center of attention, there is no breed more suitable for you than a corgi.
The best approach for you before getting any dog is to search for its good and bad traits. This way you'll know whether the dog's breed suits your personality or not. Given that you are going to make a place for your dog into your life, it is best to make sure first hand that it suits your personality.