7. Grapes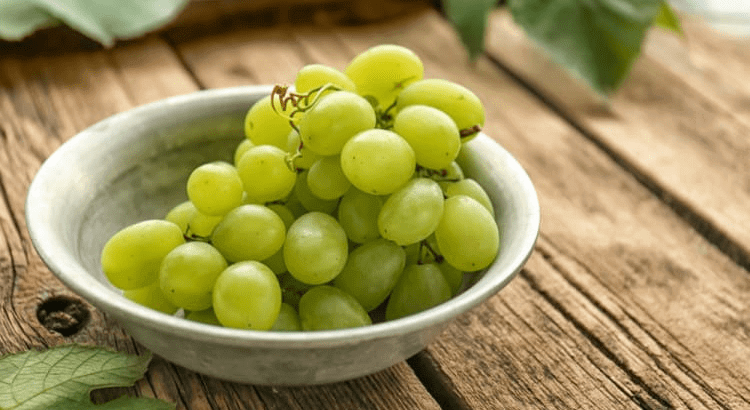 While your dog may have eaten a raisin or two before with no reaction, they can cause renal failure, though it might not always be the case, you should avoid them.
8. Raisins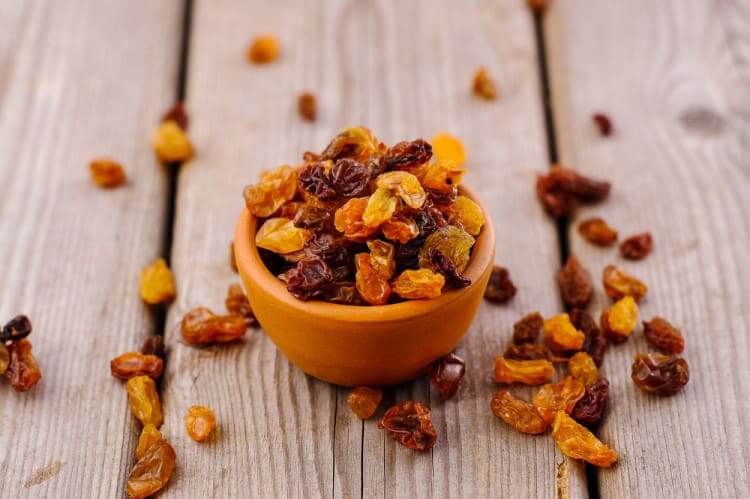 Just in case you didn't know, raisins are dried grapes, so the same applies here. Just because they're smaller, the risk certainly isn't.
9. Sweets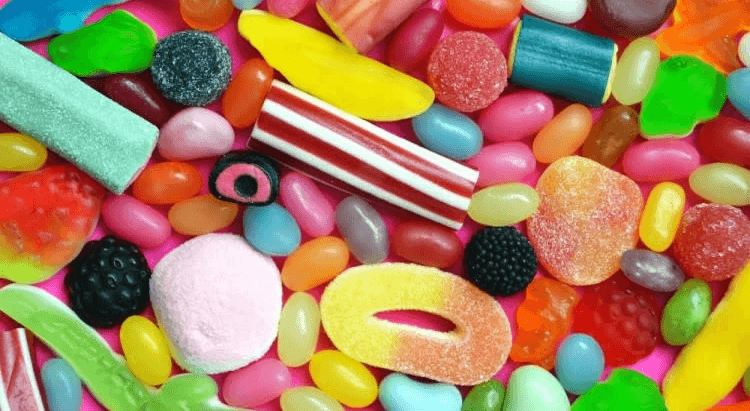 Not only are sweets brimming with sugar, but they also contain an ingredient called xylitol, which can cause a surge of insulin through your dog's body, potentially leading to liver failure. Although this is extreme, you'll want to avoid it.
10. Raw Fish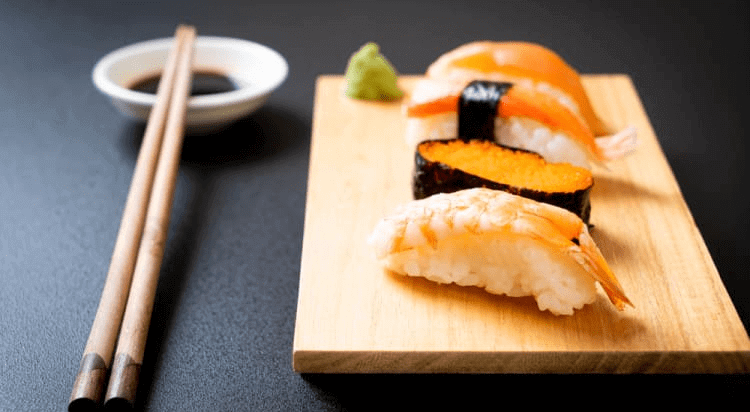 You need to watch out for salmonella and e-coli infections when it comes to raw fish and meat, just as you would humans.
11. Cheese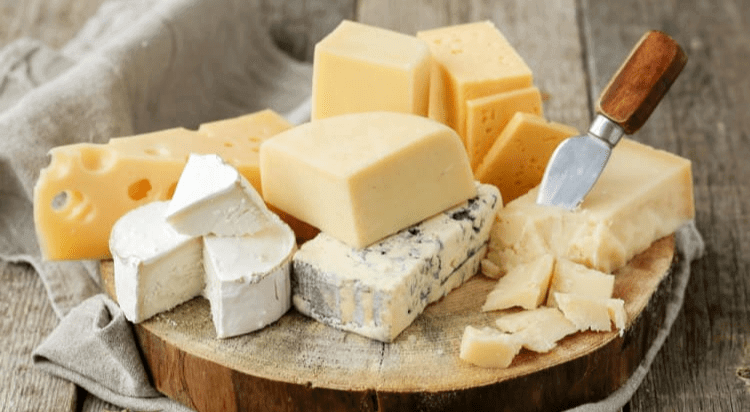 Although it's a favorite amongst many breed dogs aren't really built to process dairy like humans are. Plus, cheese is full fat.
12. Ice Cream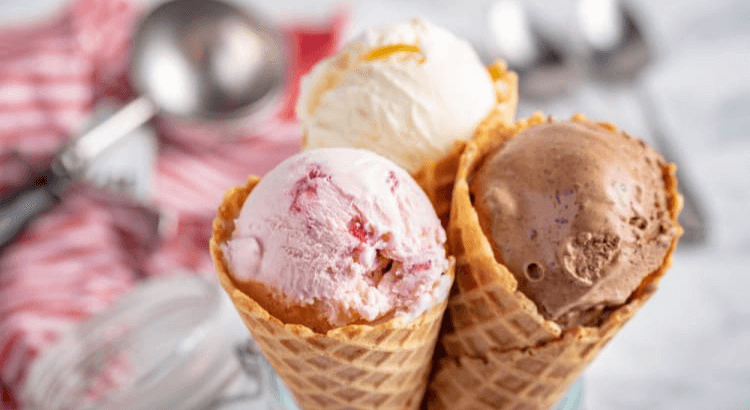 As mentioned above, dairy isn't a good match for dogs. As sweet as it may be to watch your dog enjoy an ice cream, no amount of cute pictures are worth the health of your canine.