7. Cancer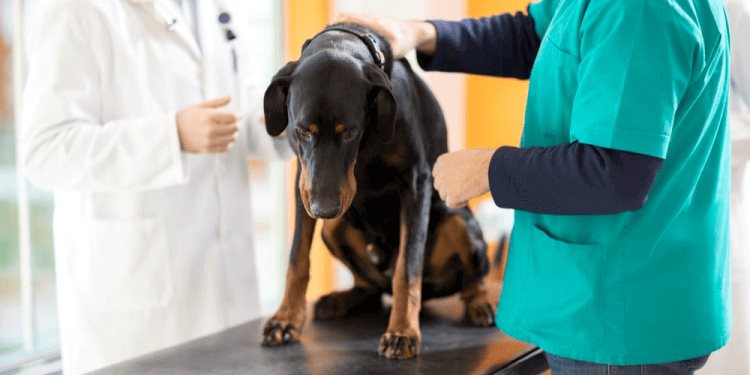 Cancer is most common in older dogs, but it has been found in the last few years that cancer can occur at any age. Although we are not familiar with the actual causes of cancer, experts believe that cancer is correlated directly with nutrition.
8. Arthritis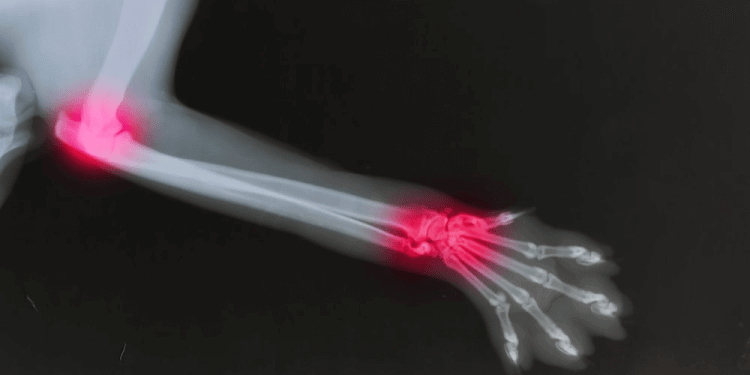 Although there was an initial belief that arthritis is caused due to aging, it has become quite clear that this complex condition can occur at any stage. The two main reasons which cause arthritis are poor nutrition and lack of activity.
9. Skin Problems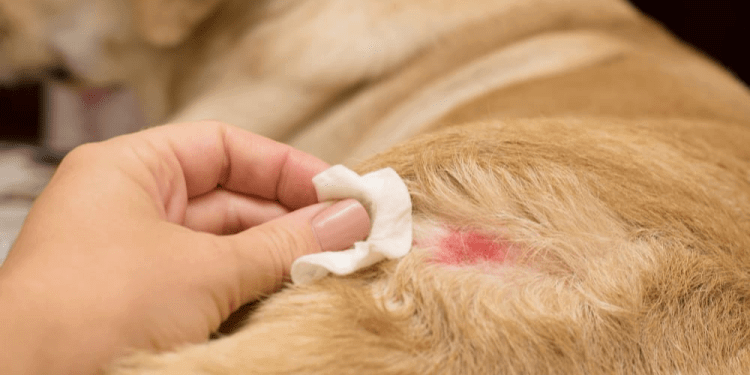 Various issues such as patchy fur, skin irritation, irregular shedding, skin tags or patchiness are because something is not quite right on the inside of your dog and the main culprit is poor diet. It is due to the fact that skin and hair growth is related to nutrition.
10. Viruses and Other Infectious Sickness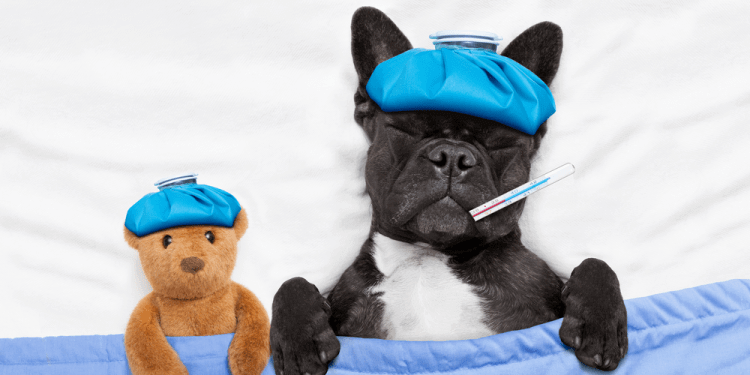 Although infectious sicknesses and viruses are not directly caused by the diet of your dog, it is important to understand that poor nutrition can compromise the immune system of your furry friend. With a weak immune system, the dog easily becomes prone to viruses and infections.
You need to start saying 'no' to your dog whenever it begs for human food. We understand that you cannot say no to their cute begging and innocent faces, but if you want your beloved pet to live a long, healthy life then it is time to focus on feeding them nutritionally rich food.