7. Landseer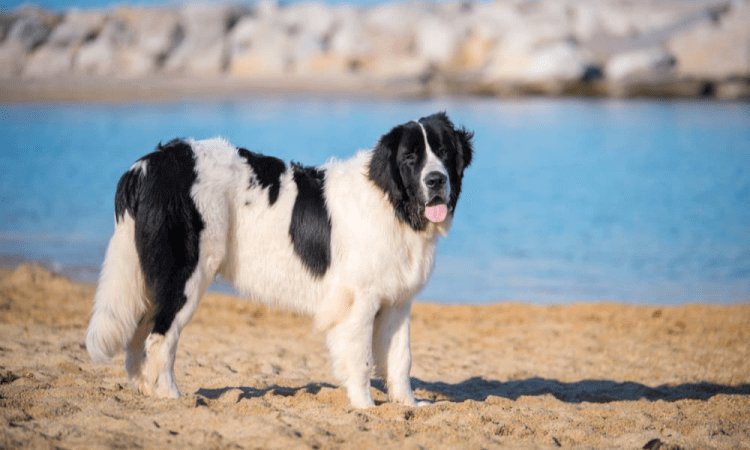 People mistakenly consider it as the Newfoundland dog and that's why it is not recognized by all kennel clubs. Nevertheless, it is a sweet, gentle, intelligent breed that is quite easy to train. The average height of a male can reach 72-80 cm.
8. English Mastiff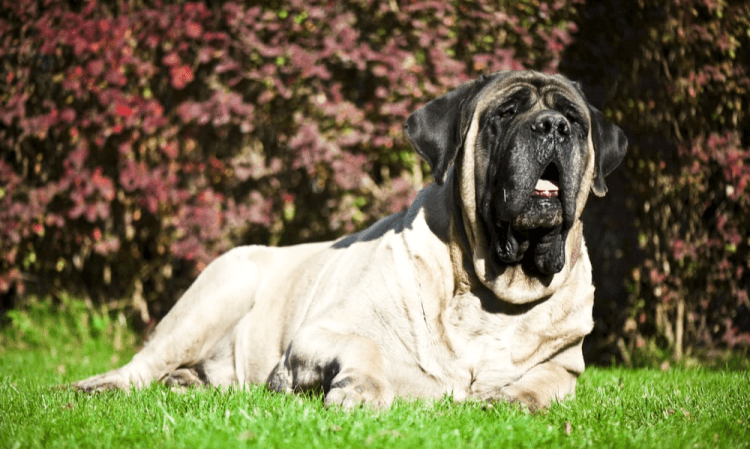 English Mastiffs are considered the largest dogs (concerning mass and not height). It won't be wrong to say that this breed is a giant dog lover's dream. Despite the huge size, it is considered a sweet, docile breed. Both male and female English Mastiff can reach a height of 70-91 cm.
9. Kangal Shepherd Dog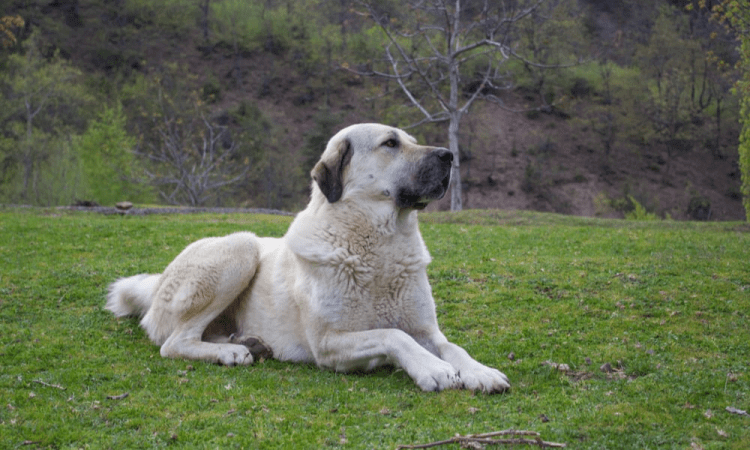 These well-known livestock guardian dogs originate from Turkey. Although they are not as massive as the Mastiff breeds, they are more agile and faster. Overall, it is an alert, self-controlled, protective, and calm breed. The height of male Kangal can vary in between 77-86 cm.
10. Tibetan Mastiff
This large Tibetan dog breed can reach the height of 66-76 cm and has a life expectancy of 12-15 years. it originates with the nomadic cultures of Tibet, China, Mongolia, and Nepal. As you can guess from its size and mass, the local tribes of Tibetans use it to protect sheep from bears, wolves, tigers, leopards, and large Mustelids.
11. Bonus Entry: World's Smallest Dog
According to the Guinness Book of World Records, the world's tiniest living dog is a brown and tan Chihuahua (named "Miracle Milly") which is only 3.8 inches tall and weighs only about a pound.
It is important to understand that although these breeds have massive size, they are just like other breeds; loving, well-tempered, loyal, and friendly. Don't let their huge size fool you because deep down they are as loving and loyal as other breeds.