7. Use A Crate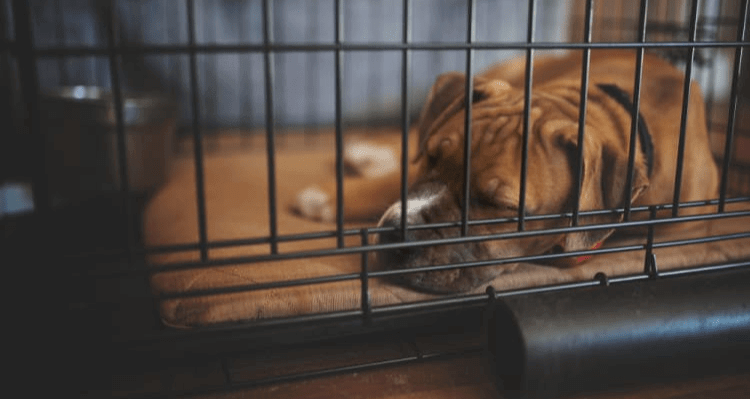 The likelihood is, you'll be using a crate to transport your puppy home. But the crate can be used at home as well as for travel, especially in the first few weeks. The crate can be used for toilet-training, as a place for 'timeout' when they misbehave, and for sleeping at night.
8. Toys And Chews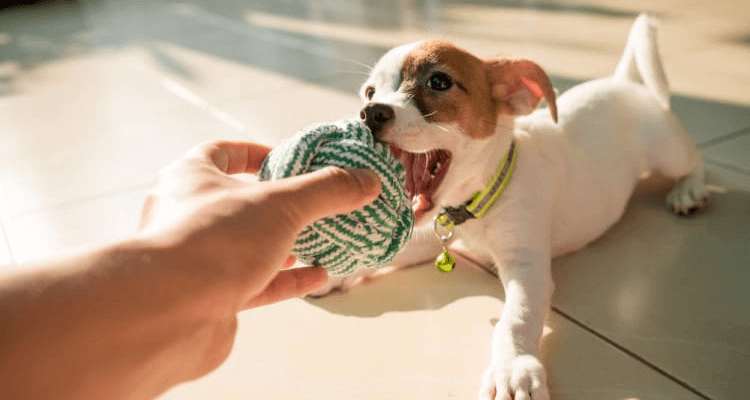 There is an incredible range of toys available for puppies from pet stores and online, so have fun picking out one or two that you and your new companion can play with together. Like all babies, your puppy will go through a stage of teething, so buying a selection of chews will help alleviate their discomfort. If they have something to chew on, your favorite sneakers might just be safe!
9. Grooming Products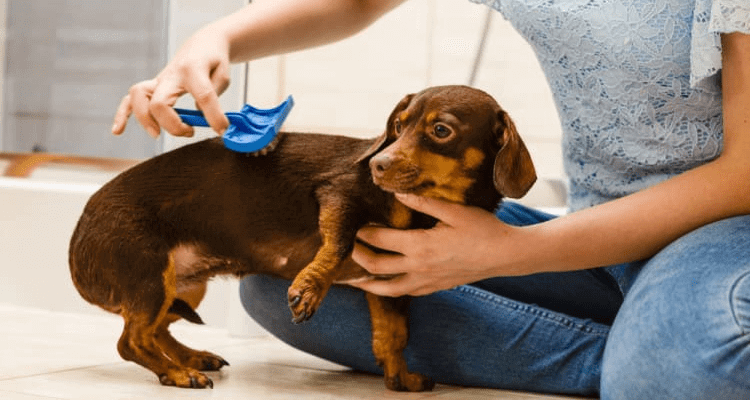 While this might sound slightly over-the-top, investing in a grooming set for your puppy is a must. Grooming will be a great way for the two of you to bond but is also essential maintenance for a puppy's health. You'll occasionally need to bathe your puppy and clip its nails, and depending on the breed, brush its coat.
10. Pet Insurance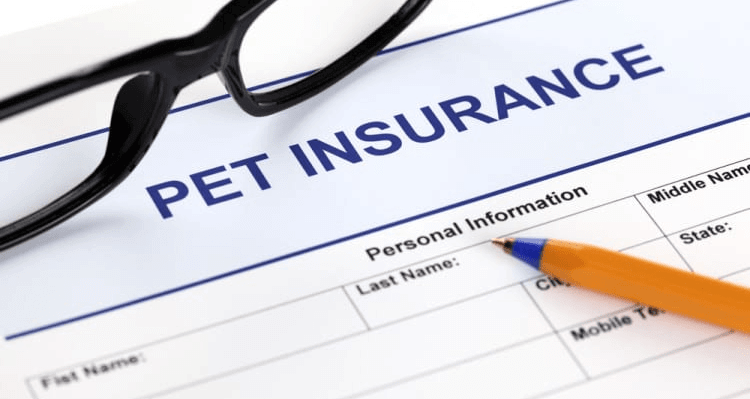 Not exactly the most exciting purchase, but arguably the most essential. Pet insurance is an absolute must, and your vet will be able to tell you what type of cover you'll need. Don't forget to shop around for the best deal!