7. You're Not Considering Your Dogs Personality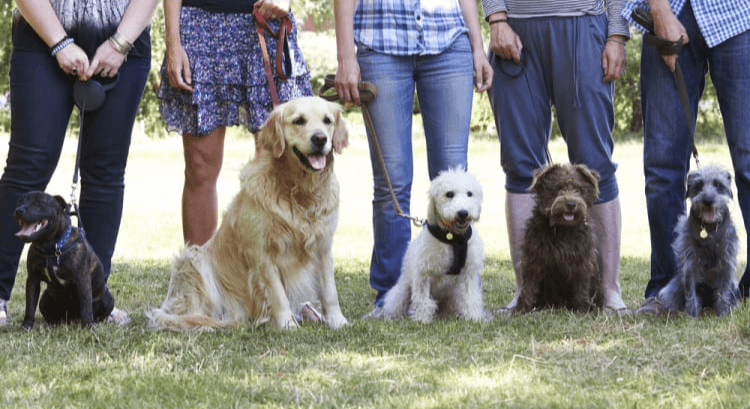 Even if you've trained a dog or dogs before successfully, it doesn't mean the same approach will work for your new pup. Every dog has a distinct character and behavioral profile, so to find out what will work, you need to be mindful of this. One size fits all is certainly not the case when it comes to dog training.
8. You Lack Confidence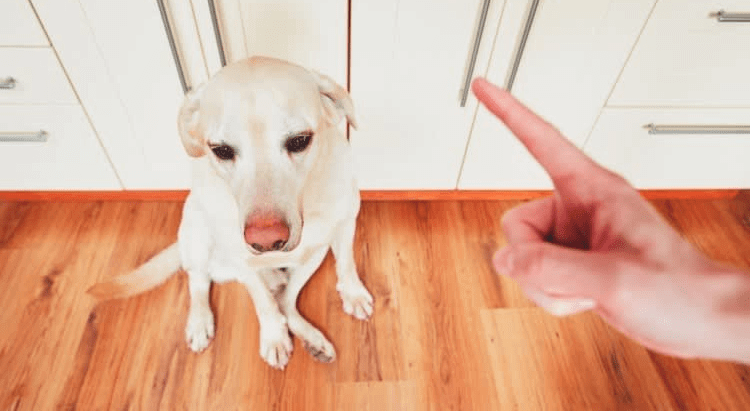 Lack of confidence is a straight-up weakness. As natural predators, dogs can sense any weakness instinctively. So, with every command, you need to be confident.
If you avoid these common mistakes and stay consistent, you'll learn more about your dog's character as you slowly but surely redefine yourself as a trainer. Remember, practice makes perfect!