Tip #7: Bring a Pet First Aid Kit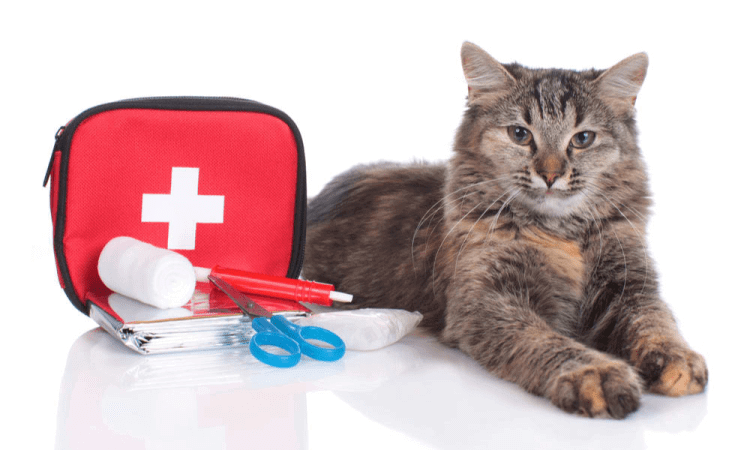 You need to make sure that your pet doesn't get sick while traveling as it may ruin your exciting plans. Therefore, make sure you have a little first aid kit for your pet. The kit must include disinfectant and antibiotic ointment, anti-diarrhea medication, and other allergy medication. Before visiting any area, you need to do some research on local vets and save their contact information.
If you find yourself feeling sad leaving your furry friend behind, it is best to take it along with you. But make sure you follow all the tips mentioned above. Understand that the key to making your travel plans successful is planning ahead. So, be prepared for everything and have a great time.